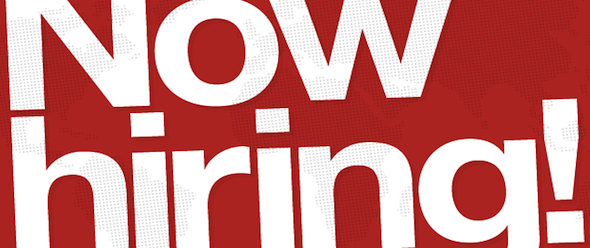 OFFICE MANAGER / EXECUTIVE ASSISTANT
Are you what some might call a "people person?" Do you love making clients happy, being part of a positive, focused team, and making an office run like a well-oiled machine? Do you jump out of bed each morning, ready to take on the day?
The ShowMeOKC team of Paradigm AdvantEdge, led by Ryan Hukill, is one of the fastest-growing and most innovative real estate teams in the OKC metro. In order to maintain the balance and client-love we strive for, we're looking to bring on a full-time Office Manager to grow with us.
If you have a passionate desire to not only survive the week, but to enjoy what you do and be compensated for your hard work, you may be a fit, especially if you're…
All about "client-first service"
A STRONG team player
A list-maker (Hello, Monica)
Not afraid of new technologies
A long-term, big-picture thinker
Comfortable with a base salary plus commission income
Committed to constantly adapting and learning to keep up with our ever-changing industry and market
You're ahead of the game if…
You have real estate experience
You're Licensed with OREC
You're proficient in Top Producer
You're a Mac
You will be…
Working directly with Ryan
Part of a progressive team which uses today's best tools to grow and prosper
Taught the most effective means of time-management and relationship-building
Encouraged to maintain balance between your personal and professional commitments
If you're convinced you're the right person for this position, don't call us, but do email us with paper or video resume and convince us.
We'll be gathering these resumes over the next few days and calling to set appointments next week.
If you're NOT convinced you're the right person for this position, please post this everywhere you can; Facebook, Twitter, Email, wherever. Help us find the perfect person